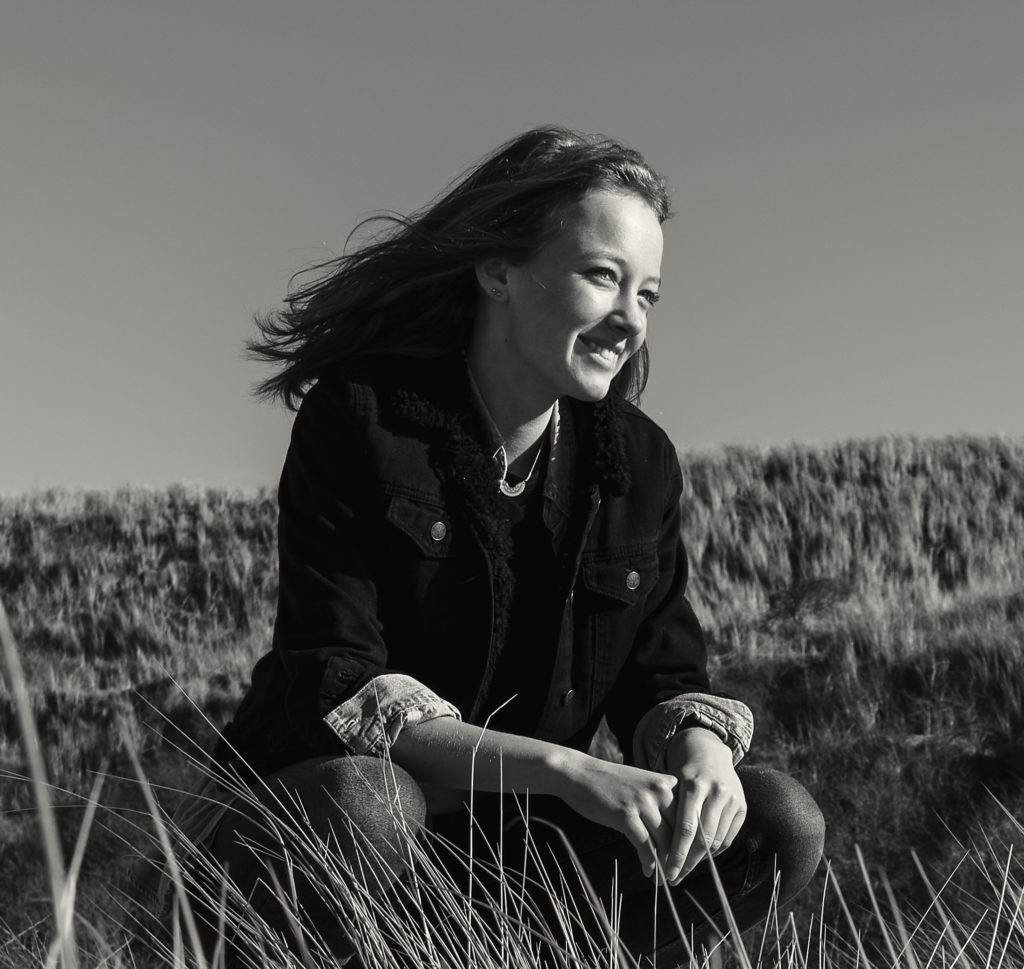 Noah Moeys (1997) is an ambitious, internationally oriented journalist currently situated in Utrecht, the Netherlands. She has completed two bachelor's degrees: Journalism and Cultural Anthropology (through Liberal Arts and Sciences) at Utrecht University. As a journalist and anthropologist, her main foci are injustice, climate and its effects on people. What is happening to the planet and how are people dealing with the consequences?
Through her upbringing in three different countries – the Netherlands, Norway and Libya – her open-minded interest in the world and its people was triggered. During her travels, she came across many stories which deserved to be told. As an 18-year old, she spent several months living with indigenous people in the Amazon rainforest and this further motivated her to look for these hidden stories and communicate them respectfully. In 2019 she returned to the Amazon, to work as a freelance journalist, resulting in publications in The Guardian, NRC and Geografie. In 2022 she will again spend time working from the Peruvian jungle. She avoids the fast news and prefers to spend weeks researching a single topic.
Noah is a well-disciplined, unique and empathetic young woman who speaks and writes in English, Dutch, Norwegian and Spanish, and is proficient in French. During her first and second year at the School of Journalism, she won the awards for Best Publication and she continues to strive for her best possible work. In 2020 her first book was published: "Zwerkbal en ander quarantaineleed", featuring her columns about student life during the corona-pandemic.