Sinking Dutchman: world's largest historical sailing fleet threatened by Covid-19
July 15, 2020 – Noah Moeys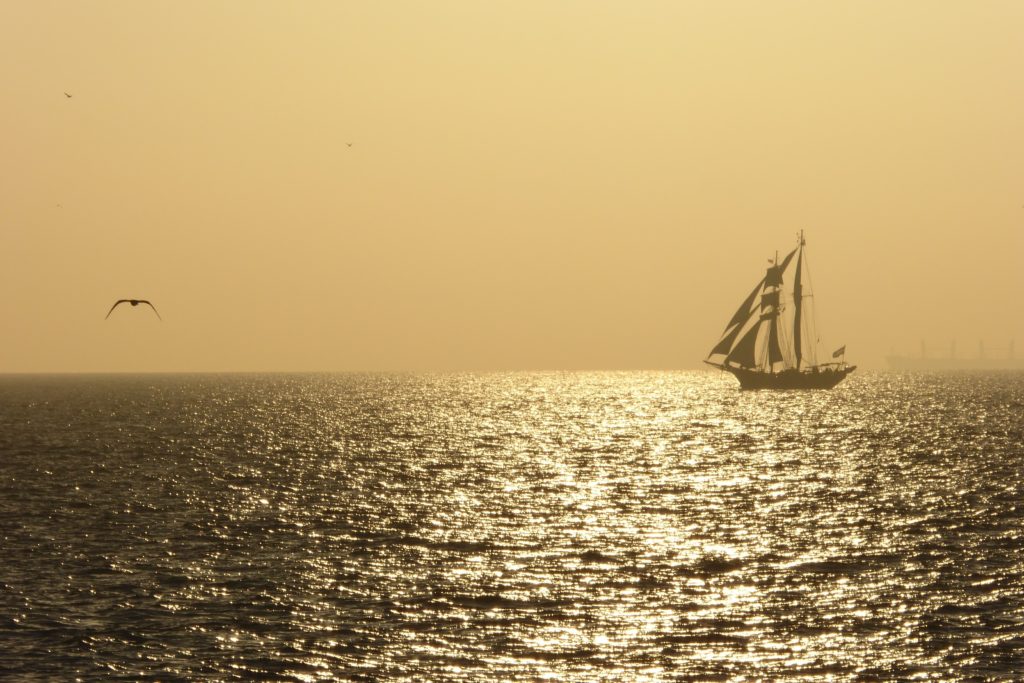 Lockdown is keeping ships in port – and as bankruptcy looms for many skippers, an 'irreplaceable' part of the Netherlands' maritime heritage is at risk.
---
Read article
The village still suffering from Peru mercury spill fallout – after 20 years
April 2, 2020 – Noah Moeys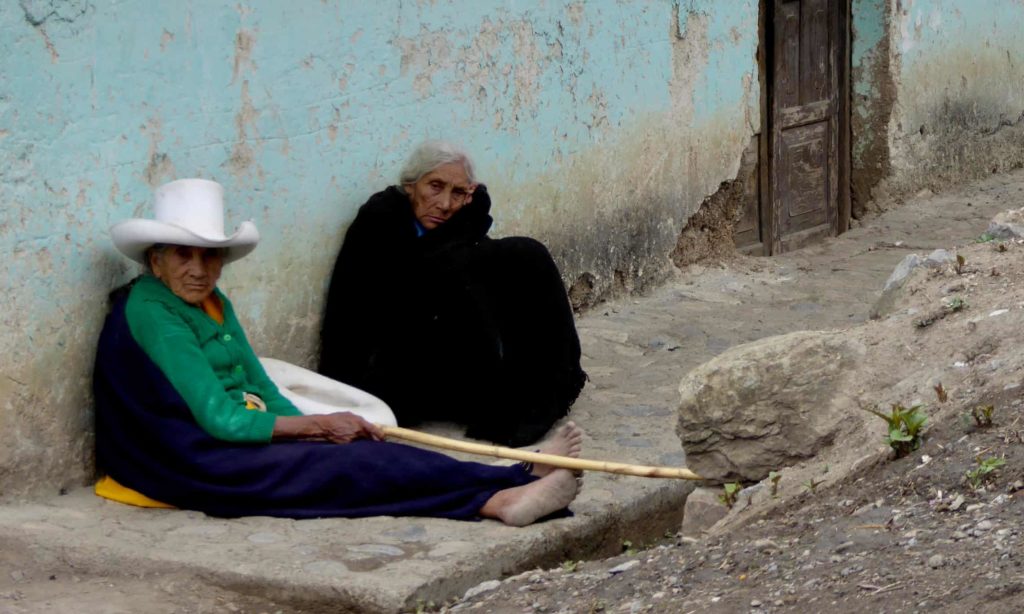 When the people of Choropampa saw a bright, silvery liquid on the road, they imagined it was valuable. Two decades on, the toxic truth is all too apparent.
Read article